H2O'S CATTLE WAS ESTABLISHED IN 2009 BY BRENDA & TREY HARDESTY...
H2O'S is named after their family.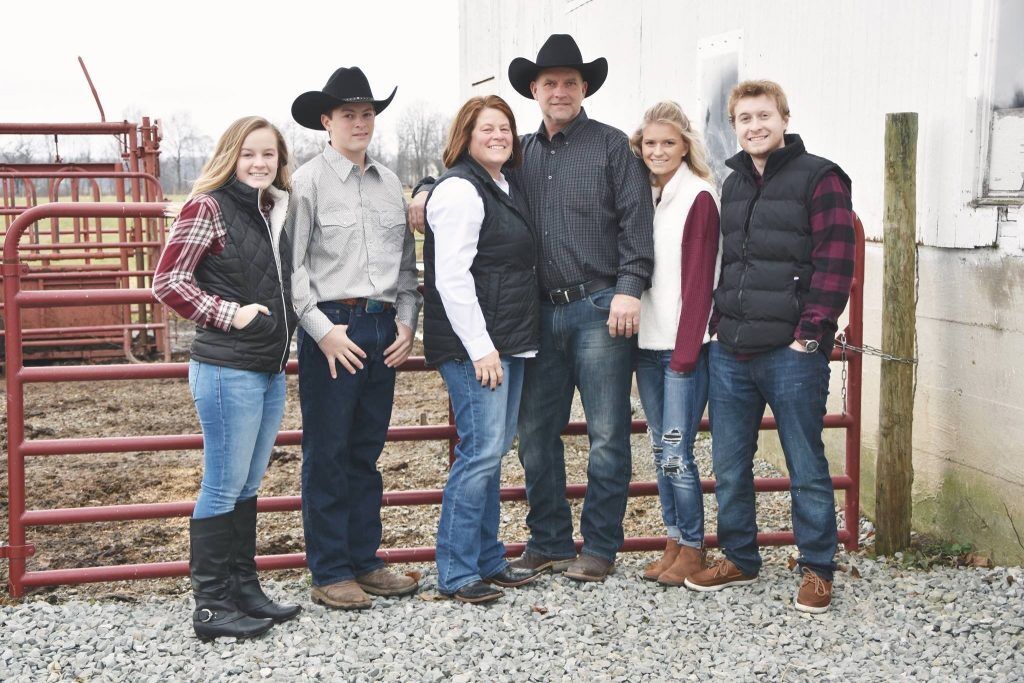 H2O'S CATTLE was originally established in 2009 in Valparaiso, Indiana and in 2016 moved to a larger farm in Walkerton, Indiana. We strive to produce elite Simmental/SimAngus seed stock and show cattle.
We selected our farm name by utilizing very important factors in our lives. Trey has been involved with the same water and wastewater business for more than 35 years and the success of that business has offered us the opportunity to invest and grow in the cattle business but more importantly it is the initials of our four children (Hunter, Hannah, Owen and Sarah) H2O'S!
We invite you to contact us if there is any opportunity of us being of service to you or your operation and would be honored if you would come personally visit us. We would be pleased to talk cattle or just simply put a face with a name.